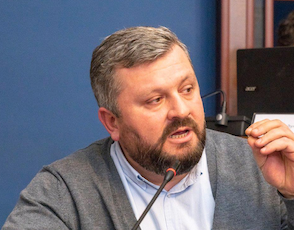 Ucha Seturi
Chairman
Chairman of the Board of the "Georgian Telecommunication Operators Association" since 2015, Founder and Coordinator of the Georgian Internet Governance Forum – GeoIGF since 2016, Member of the Multi stakeholder advisory group of the UN Internet Governance Forum since 2020; Javakhishvili State University, Faculty of Social and Political Sciences, Lecturer in Media and new tech  Law, Media and Telecommunication project Coordinator and Project Manager of the NGO "Institute for Development of Freedom of Information (IDFI) Lawyer of the Georgian National Communications Commission (Competition and market regulation department),  Head of Legal Department of Georgia United Telecom.
Davit Aspanidze
Technical Director
David is the Technical Director of the Telecom Operators' Non-Commercial Partnership. Graduated with honors from V. Komarov School of Physics and Mathematics and continued his studies at the Faculty of Energy and Telecommunications of the Georgian Technical University. He is currently pursuing a MBA program at Ilia State University. I studied through exchange programs in Lithuania and Italy. Currently a combined math teacher in English and Georgian. Sales Manager in "Apple Brand – Ethno" Partnership. David is a graphic designer and participated as a supporter in the 2019 Internet Governance Forum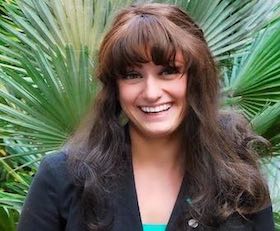 Natali Saginashvili
Coordinator
Natali has been a member of Telecom Operators Association (TOA) since 2017. While working with TOA, she has been the part of GeoIGF organizational team.
Natalie is also YOUTHIGF coordinator and participated in EUroDIG2018, which took place in Tbilisi.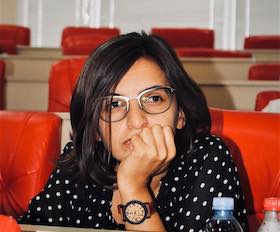 Maka Ghaniashvili
Web Coordinator
Maka is the web-coordinator for the of the Telecom Operators' Non-Commercial Partnership. She graduated from Ivane Javakhishvili Tbilisi State University, Faculty of Journalism and MBA program at the same university. He is currently a PhD student at TSU Faculty of Economics and Business. She has worked as a journalist for print and online media. Was the web-coordinator of the GeoIGF Forum 2016-2020.