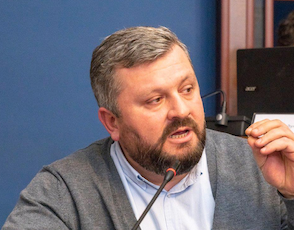 Ucha Seturi
Director
He finished 25-of Physics and Mathematics school and State University Faculty of Law. Since 1999 he worked at JSC "United Telecom of Georgia" Head of Legal Department, since 2008, worked as a lawyer at the Georgian National Communications Commission, since 2012, he is part of NGO "Institute for Development of Freedom of Information" (IDFI) – media and telecommunications law directions coordinator and project leader. From 2013 – he was a member of the parliamentary commission investigating the activities of the National Communications Commission and State Procurement Agency Board of Appeal member.
Davit Aspanidze
Currently working at Telecom Operators non commercial Unity.
I have finished high school "Komarovi". After that I graduated GTU bachelor ofPower Engineering and Telecommunications. Right now I'm an MBA student at Ilia state university. I've been studying on Erasmus + exchange programs in Italy and Lithuania. I'm also a math and physics teacher (in English and Georgian languages); Sales manager at company "ETNO – apple brandy" and freelance graphic designer. I was a volunteer in 2019 IGF meeting .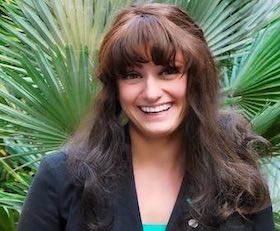 Natali Saginashvili
Natali has been a member of Telecom Operators Association (TOA) since 2017. While working with TOA, she has been the part of GeoIGF organizational team.
Natalie is also YOUTHIGF coordinator and participated in EUroDIG2018, which took place in Tbilisi.